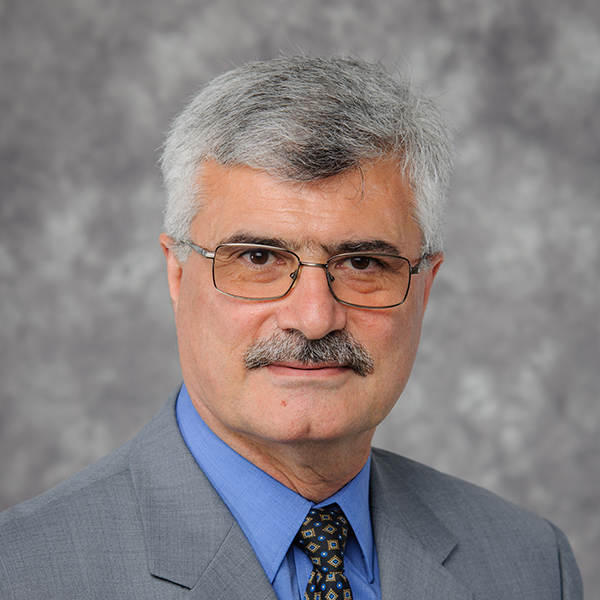 Armin Mehrabi, Ph.D.
Director of Research, Accelerated Bridge Construction University Transportation Center (ABC-UTC)
---
Other Titles: Associate Professor, Department of Civil and Environmental Engineering
Bio
Dr. Mehrabi is an Associate Professor and ABC-UTC Director of Research in the Civil and Environmental Dept. of Florida International University (FIU).  Before joining FIU, he served as the President of the Bridge Engineering Solutions specializing in inspection, evaluation, cable vibration and wind assessment, health monitoring, and rehabilitation of cable-supported bridges.  He has developed non-destructive evaluation (NDE) and inspection methods for bridge structures, and has been involved in inspection and evaluation of 25 cable-supported bridges in the US and abroad. For his contribution to development of a Laser-Based Cable Monitoring System sponsored by the US Federal Highway Administration, Dr. Mehrabi was awarded as "One of Top 25 Newsmakers of the Year, 1997, by ENR." He has published extensively on the subject of inspection and evaluation of bridges, and laboratory testing and seismic analysis of masonry and infilled frames. He serves as reviewer and Guest Editor for civil engineering professional journals. His current research includes NDE applications to ABC, health monitoring and maintenance decision making for post-tensioned structures, development of guidelines for ABC substructure selection, and redundancy of steel box girder bridges. He is also a licensed professional engineer.