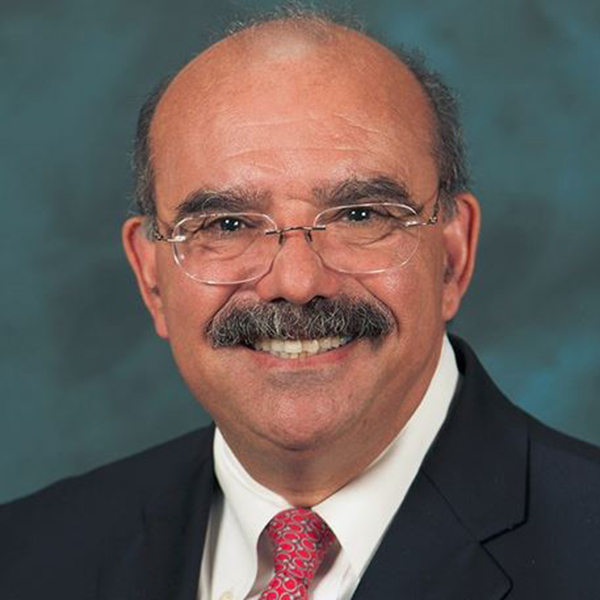 John L. Volakis, Ph.D.,
Dean, College of Engineering and Computing
---
Professor: Electrical and Computer Engineering Department
Bio
John L. Volakis is a Professor in the Dept of Electrical and Computer Engineering. He has 37 years experience in sensors and sensing, wireless/Radio Frequency (RF) communications, transceivers, energy harvesting, RFIDs and more recently in textile electronics. He has international recognition for introducing finite element toolsets for radio frequency design, wearable electronics, bio sensors, miniature and wideband antennas. He is also an expert in radars, RF front-ends for the wireless industry, RFIDs, flexible textile electronics and medical sensors. He has written 8 books, co-authored more than 425 journal papers and over 800 conference papers in these areas, and graduated nearly 93 Ph.D. students. As part of his activities within the Center he will provide research and expertise in sensors and sensing, imaging, item tracking, materials composition along with information gathering and evaluation.