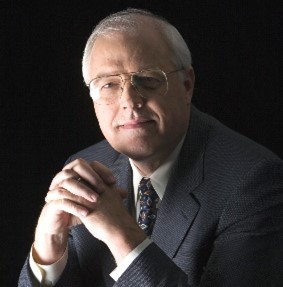 Lawrence G. Griffis, P.E.
Professor of Practice, Civil and Environmental Engineering
---
Bio
Lawrence G. Griffis, P.E., is currently a Professor of Practice at Florida International University and Senior Principal and Senior Consultant with Walter P Moore and Associates, Inc. (WPM). As past President of the Structures Division at Walter P. Moore and Associates, he was responsible for directing the firms practice in the structural Engineering design of buildings. Mr. Griffis is well known for his expertise in the design of long span roof structures, high-rise buildings, composite steel and concrete systems, and analysis and design of large buildings under wind and seismic forces. He has been a pioneer in the design of retractable roof stadiums and ballparks in the US. Mr. Griffis is very active in numerous professional committees including the AISC Specification Committee and the ASCE 7 Subcommittee on Wind Loads. He is a member of the National Academy of Engineering.