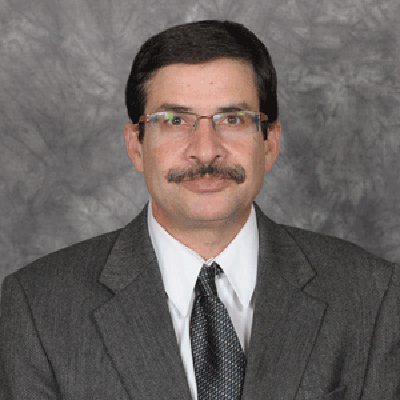 Mohammed Hadi, Ph.D., P.E.
Professor, Department of Civil & Environmental Engineering
---
Bio
Dr. Mohammed Hadi, PE is a Professor at FIU. His experience covers a wide variety of transportation engineering areas with emphasis on transportation system management and operations, Intelligent Transportation Systems (ITS), simulation and DTA, data analytics, performance measurements, planning for operations, and connected vehicles. Dr. Hadi is the chair of the TRB joint simulation subcommittee and a member and the research coordinator of the TRB Traffic Flow Theory and Characteristics Committee. He is a past member of the TRB Highway Capacity and Quality of Service Committee and the TRB ITS committee. He is a member of ITS Florida Board of Director.