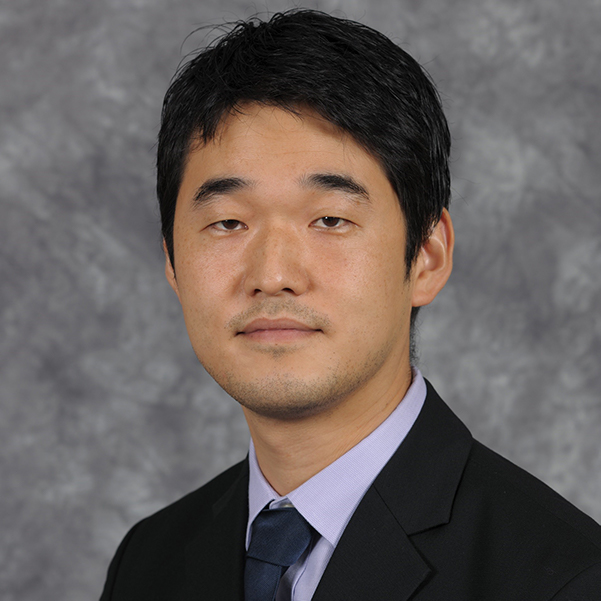 Seung Jae Lee, Ph.D.
Assistant Professor, Civil and Environmental Engineering Department
---
Other Titles: Junior Faculty, Ralph E. Powe
Bio
Dr. Seung Jae Lee works in the area of computational mechanics at the interface of structural, geotechnical and computational engineering, and conducts major research to tackle the underlying mechanisms behind the complex behavior of discrete systems and materials. He extended the limits of length and time scales in discrete mechanical simulation by two orders of magnitude in his career and received several awards from civil engineering research communities including ASCE EMI. He was recognized in 2016 as one of 35 Ralph E. Powe Junior Faculty Enhancement awardees nationwide, an award is given to young faculty to promote game-changing research.