September 24, 2021
1:00 PM 
Eastern Standard Time (EST)
Webinar Recording: 

Webinar Documents: coming soon
PDF of presentation: coming soon
Q&A session PDF: coming soon

Aris Papadopoulos: Distinguished Expert in Resilience, FIU, Founding Chair, Resilience Action Fund
Description:  US building codes remain fragmented with no federal standards. States can voluntarily adopt model codes, whenever and with whatever edits they wish. These codes are generally set at life safety 'escape', rather than asset preservation 'resilience' levels.
Hence, the world's most developed nation suffers the greatest economic loss from natural hazards. The residential sector is the most vulnerable with the highest losses. Disaster costs are escalating and the root causes pre-date climate change.
Vulnerable development remains a large and profitable business; legal, often incentivized and selling to consumers who don't know the difference. The main opposition to raising resilience standards comes from industry claims that it is not affordable.
This webinar will examine the topic of resilience affordability and explain that high resilience has the lowest cost to society. Affordability becomes a question of consumer priorities and public policy. How can policy help consumers become more knowledgeable and entice them to spend on resilience ahead of home size, cosmetics and furnishings?
Presentation images: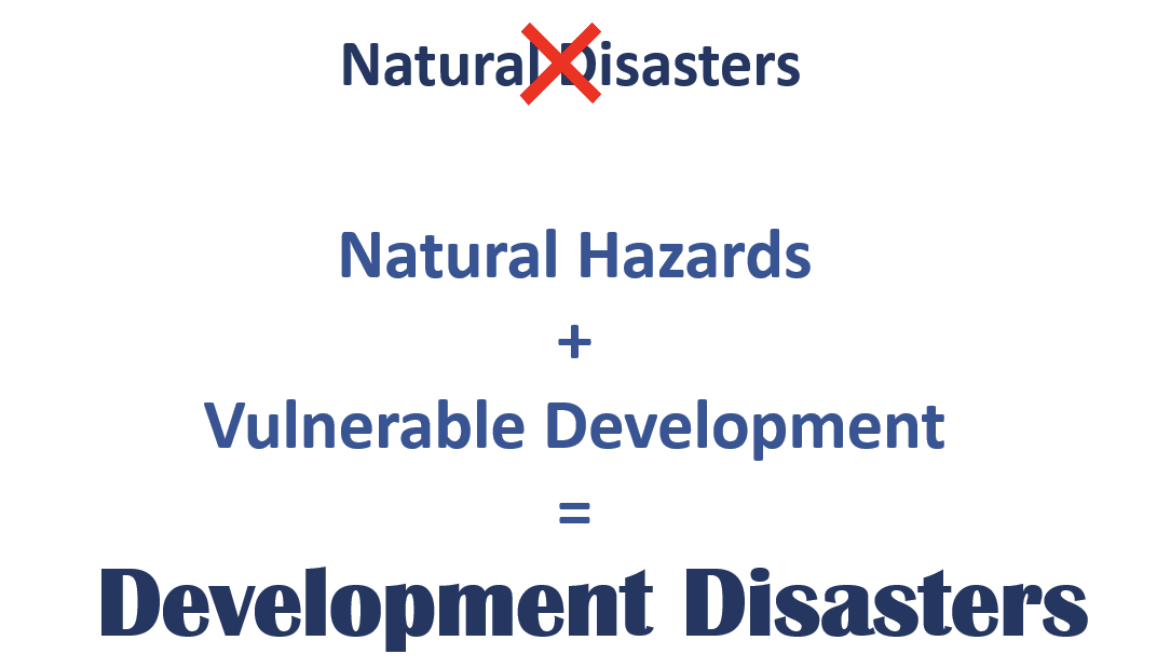 Figure 1: Blame Development, not Nature (source, Resilience Action Fund)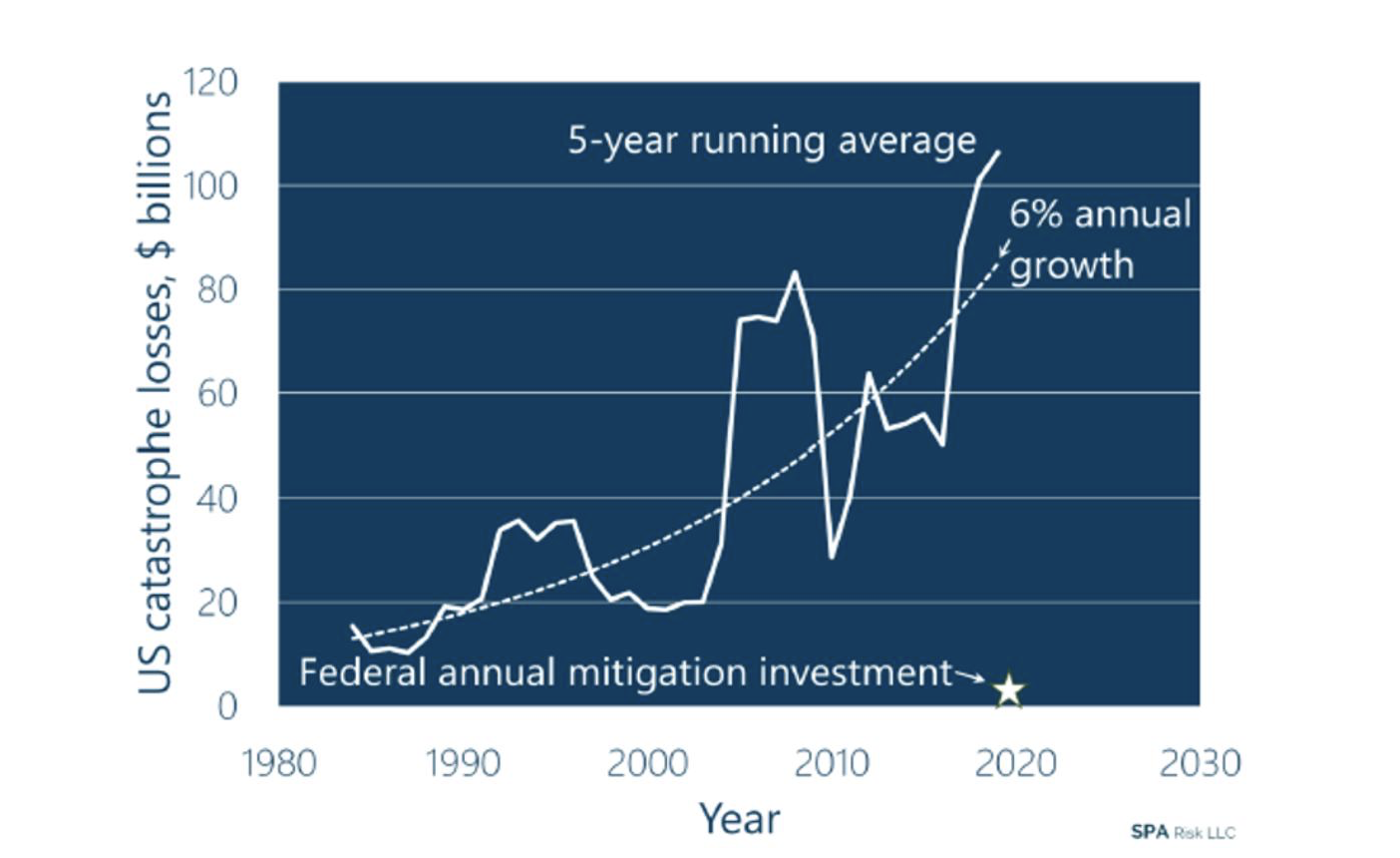 Figure 2: US Leads World in Disaster Losses (source, Resilience Action Fund)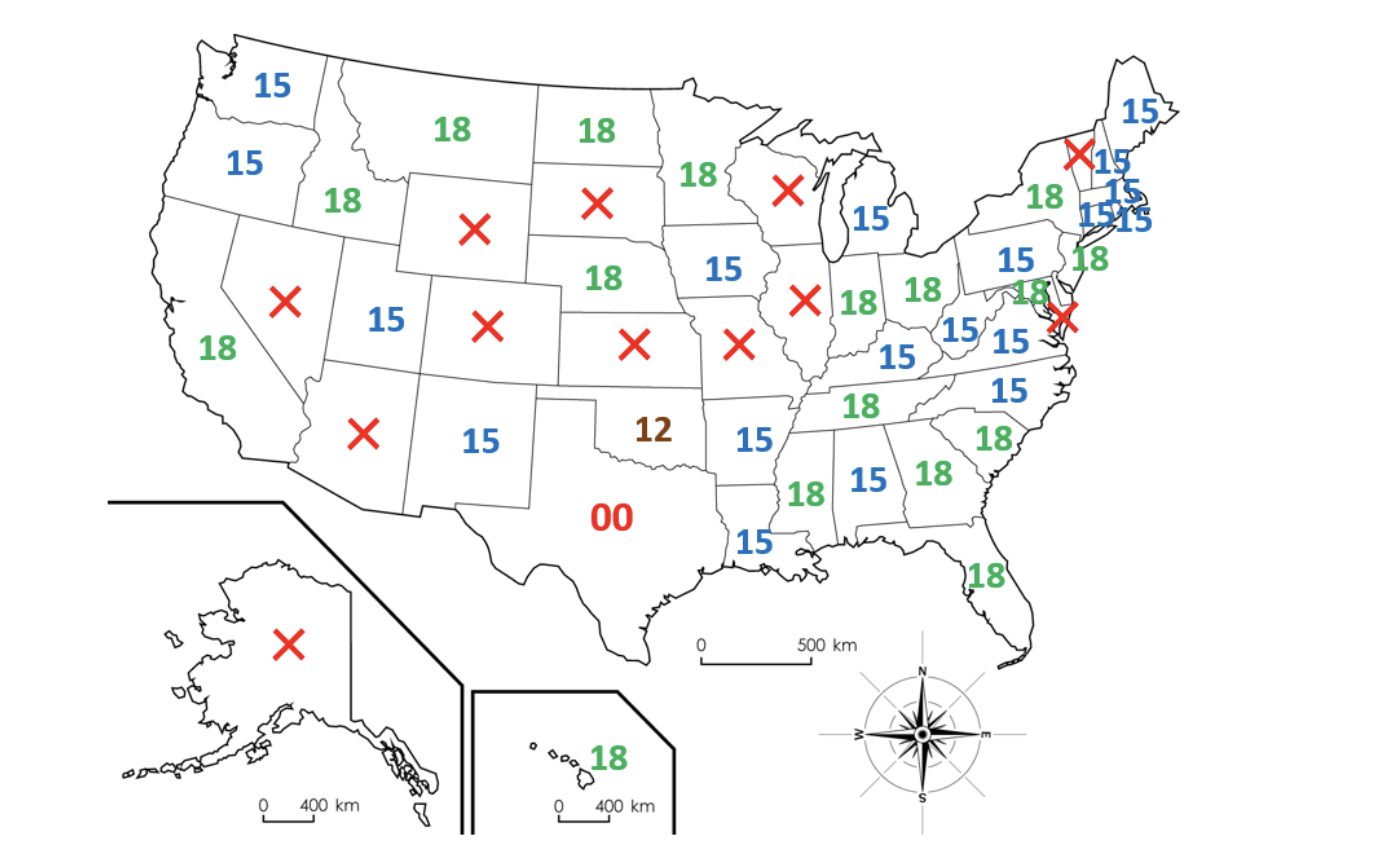 Figure 3: I-Code Adoption - Residential, March 2021 (source, Resilience Action Fund)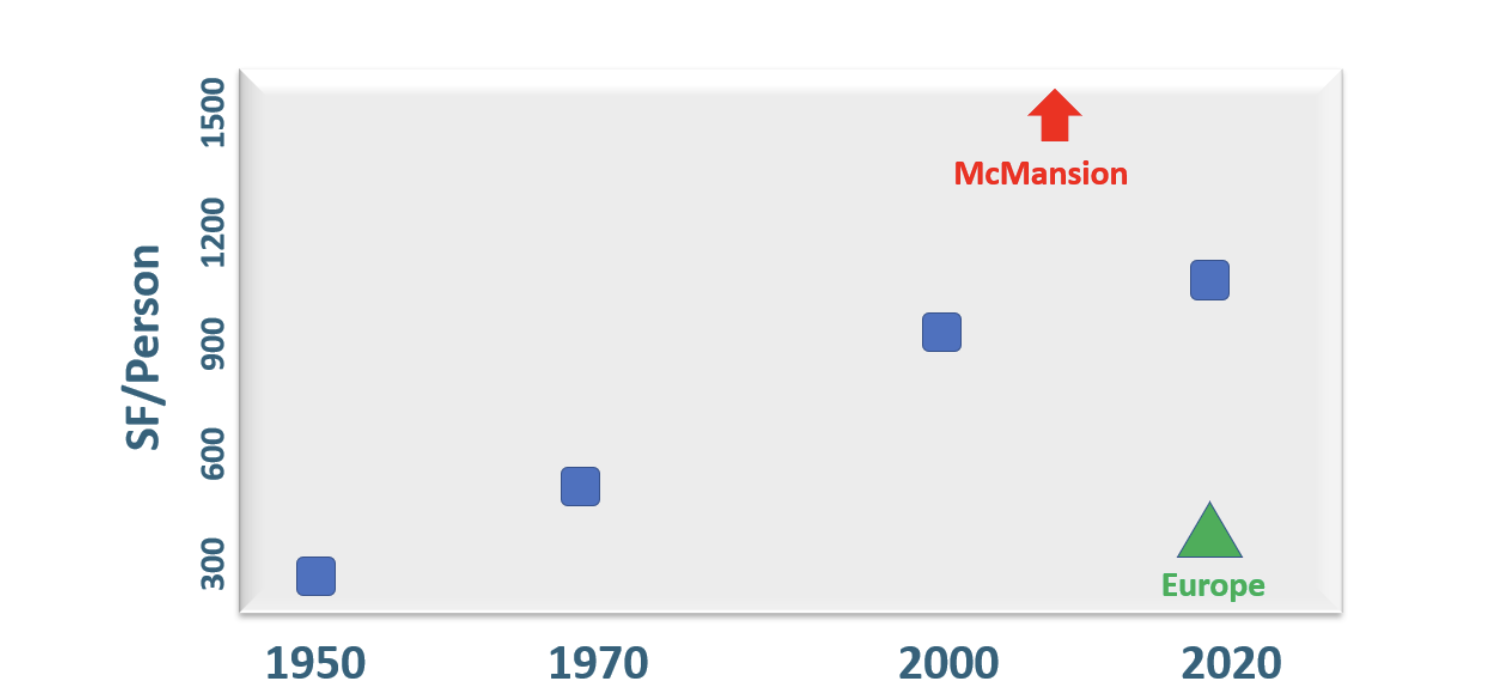 Figure 4: US House Average Size / Person (source, Resilience Action Fund)
SPONSORS:

A consortium of five universities, are formed, to provide the nation, with the state of the art engineering solutions, to make the existing and new infrastructure, located in the eastern coastal and gulf areas, resilient to extreme events, such as hurricanes and flooding, including manmade events, such as terrorist acts. Further, to provide the decision makers, with tools and solutions to ensure that these coastal areas are able to return to normal operation, with minimal interruption to normal day-to-day life. Florida International University (FIU), as a lead along with University of Maine, Texas A&M University, Louisiana Transportation Research Center and University of Oklahoma are members of the consortium. Please contact Dr. Atorod Azizinamini, at aazizina@fiu.edu, if you are interested in becoming a member.