Miami-Dade County: The Road to Resilience
January 8, 2021
1:00 PM
Eastern Standard Time (EST)
James F. Murley, Chief Resilience Officer, Miami-Dade County, Department of Regulatory and Economic Resources
Webinar Recording:

Webinar Documents: 
Miami-Dade County: The Road to Resilience - pdf of presentation
Q&A Session - pdf
Description: Miami-Dade County is the most populated county within the State of Florida and the seventh most populated county in the United States with an approximate population of 2.7 million residents across 34 municipalities and unincorporated areas. Building climate and resilience solutions for such a large and diverse place bring many challenges and opportunities to work across jurisdictional lines and throughout the Southeast Florida region.
Leading alongside many government and community partners, programs aimed at building both climate and community resilience are helping pave the road to a more equitable and thriving future for all Miami-Dade County. The presentation will highlight the County's long history of climate mitigation work, how the County is preparing for 2 feet of sea level rise and about how Resilient305 is exploring ways to adapt in transform in the face of shocks and stresses.
Presentation Photos/Graphics: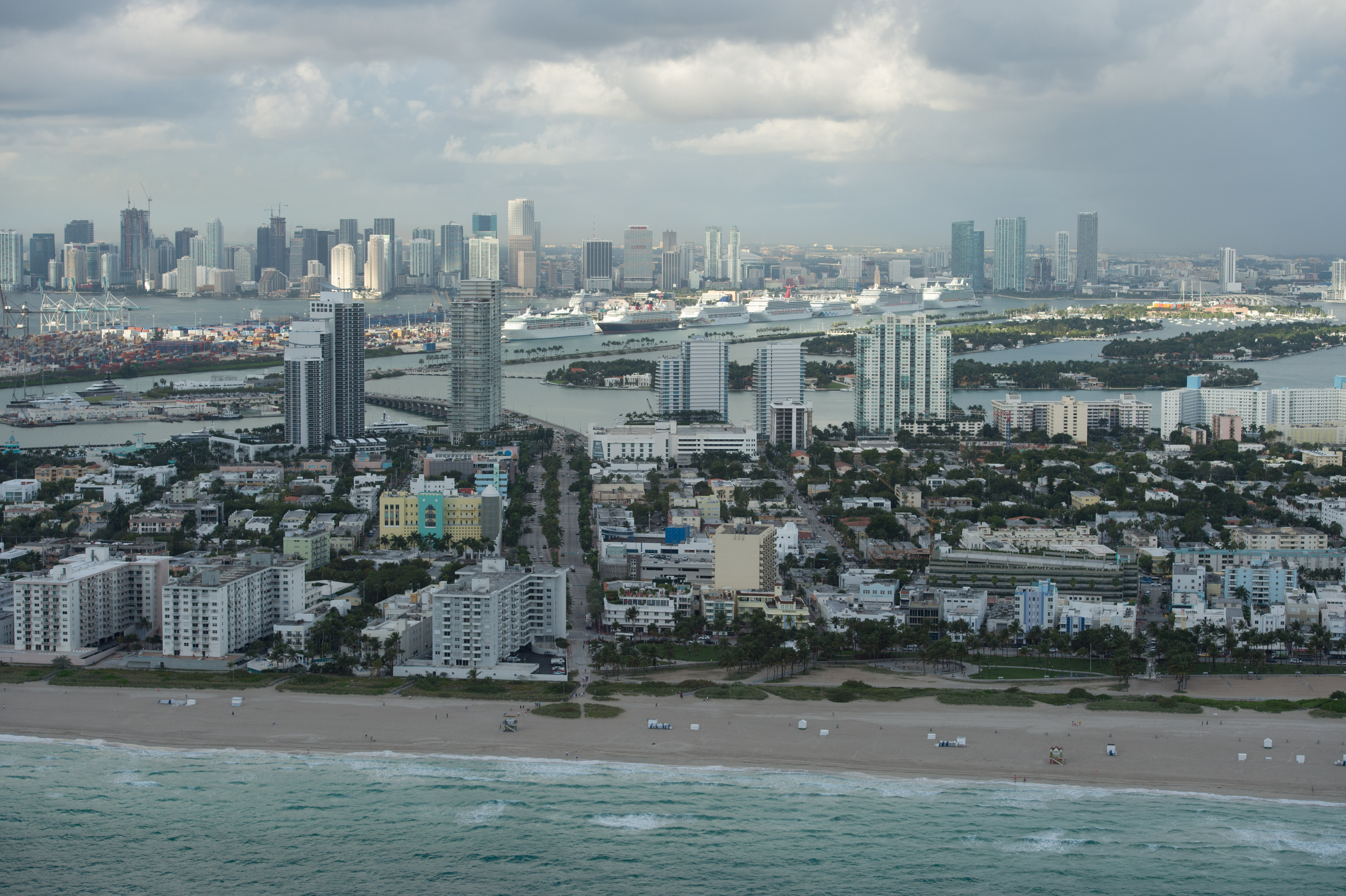 Figure 1: Miami-Dade County is a large urban county made of many different typologies: agricultural, suburban, urban and coastal (source: Miami-Dade County)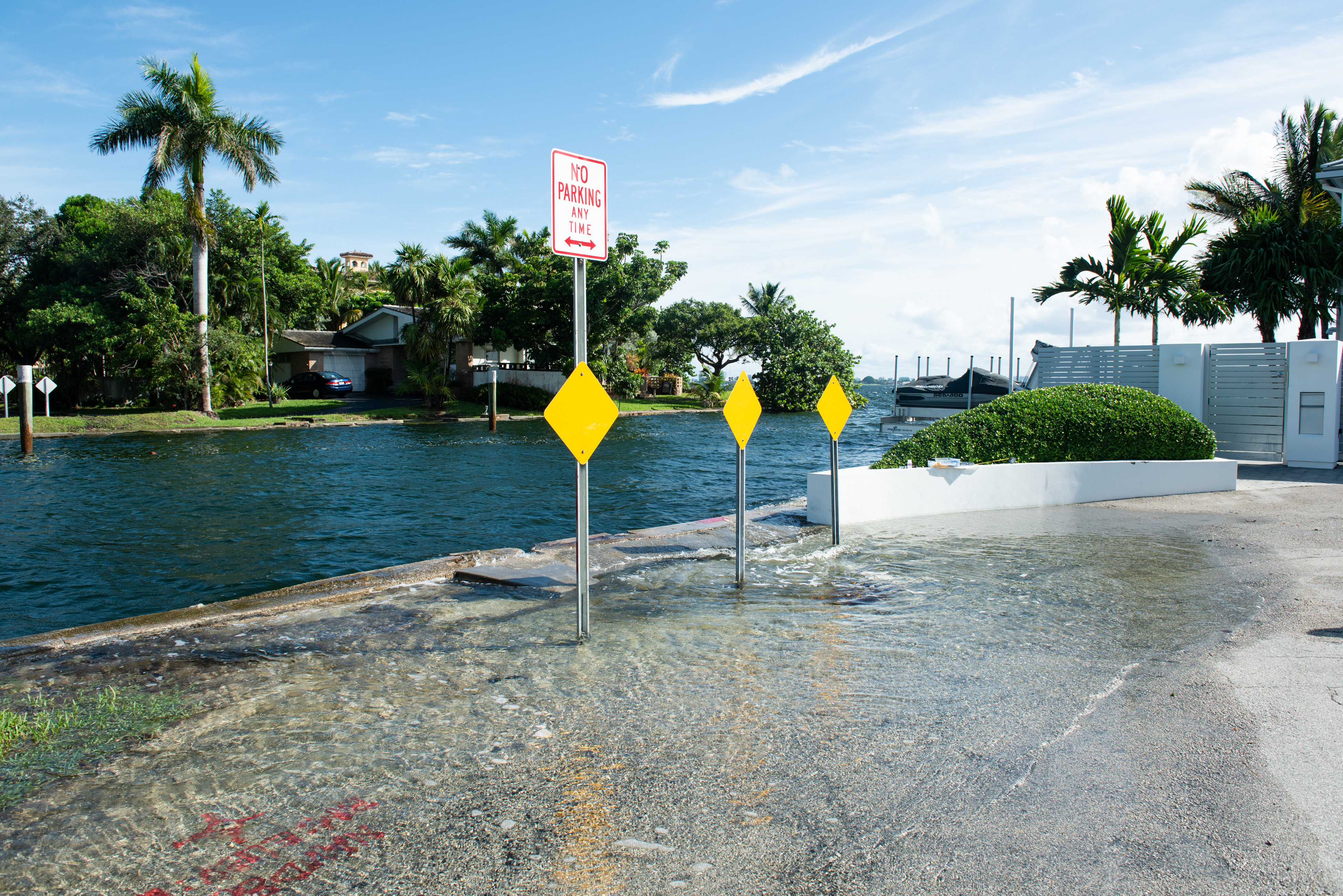 Figure 2: Sea level rise and the resulting 'King Tide' flooding are one of the chronic stresses impacting the County (source: Miami-Dade County)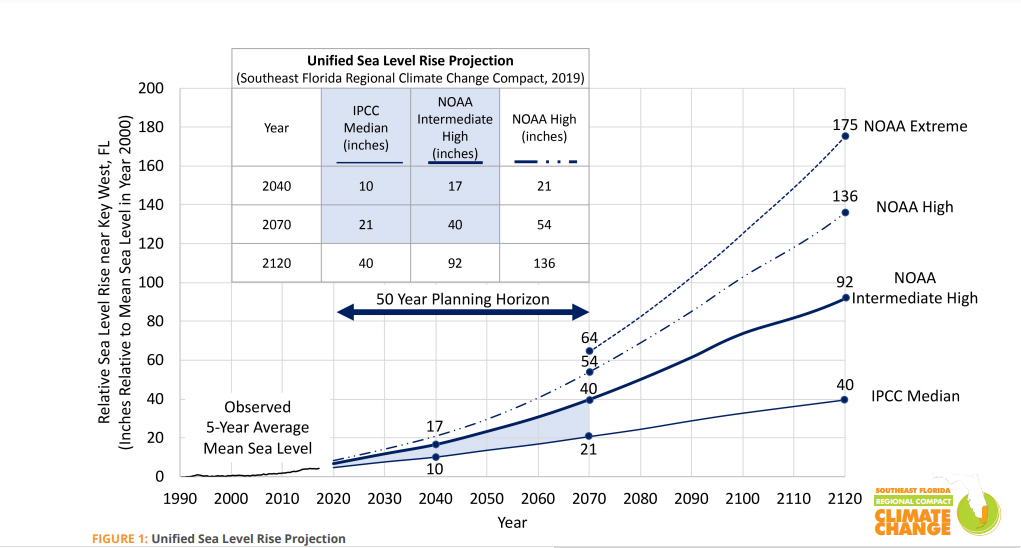 Figure 3: Sea level rise projection produced by the Southeast Florida Regional Climate Change Compact (source: Miami-Dade County)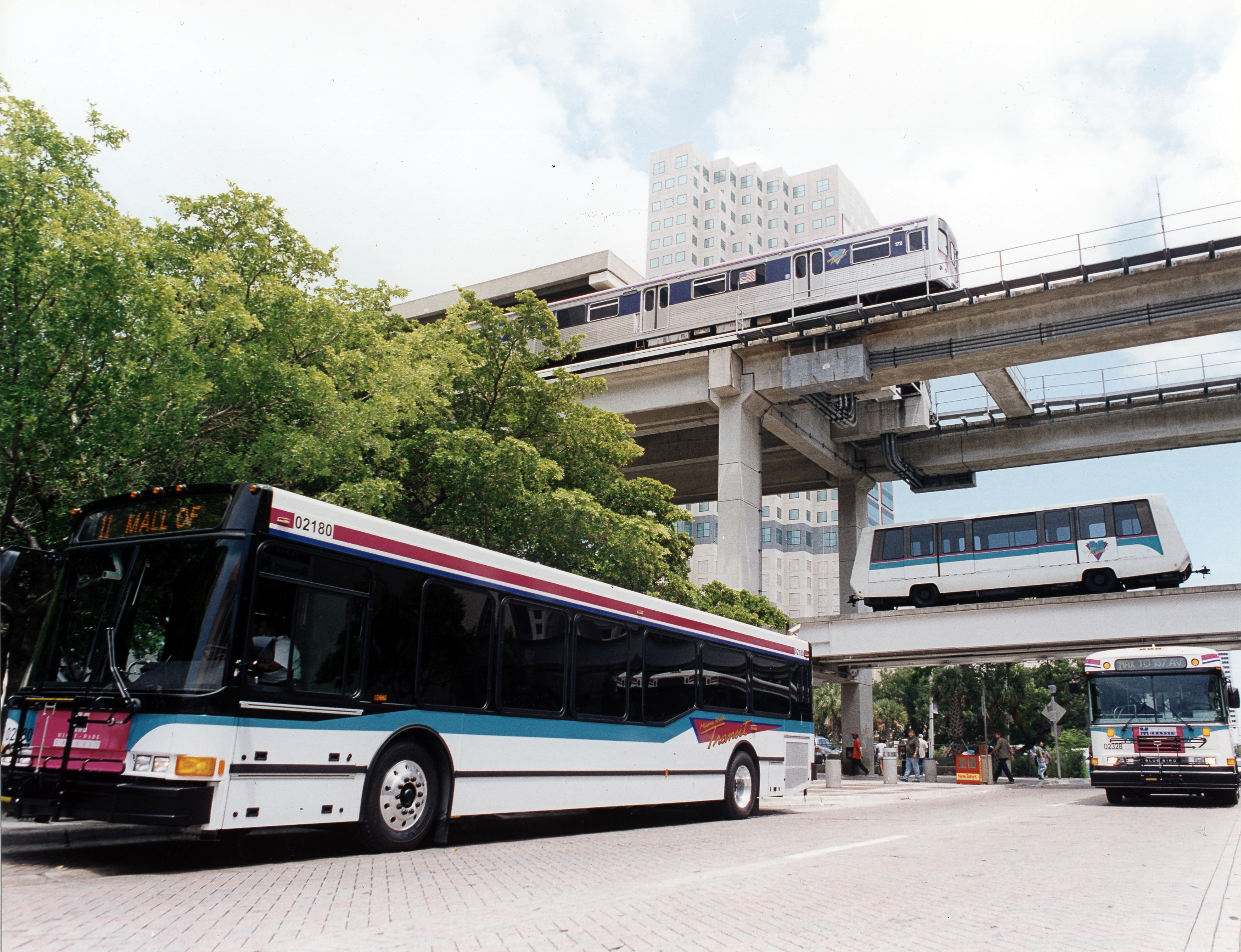 Figure 4: Providing reliable and interconnected mobility solutions are an important component of resilience for residents of Miami-Dade County (source: Miami-Dade County)
SPONSORS:
A consortium of five universities, are formed, to provide the nation, with the state of the art engineering solutions, to make the existing and new infrastructure, located in the eastern coastal and gulf areas, resilient to extreme events, such as hurricanes and flooding, including manmade events, such as terrorist acts. Further, to provide the decision makers, with tools and solutions to ensure that these coastal areas are able to return to normal operation, with minimal interruption to normal day-to-day life.
Florida International University (FIU), as a lead along with University of Maine, Texas A&M University, Louisiana State University and University of Oklahoma are members of the consortium. Please contact Dr. Atorod Azizinamini, at aazizina@fiu.edu if you are interested in becoming a member.